Please note, that you are being redirect to

The contents of your cart with not be redirected. If you return to Kith Europe, your cart contents will still be retained.


Love Thy Community Presents VP Records
We're thrilled to introduce VP Records as our latest partner in the Love Thy Community program. Since its establishment in 1979 in Jamaica, Queens, VP Records has stood at the forefront of the reggae music industry.
Co-owners Vincent and Patricia Chin, both hailing from Kingston, Jamaica, united through their shared passion for music. Originally launching their venture in Kingston, they opened a store and production facility in the late 1950s and early 1960s. In the midst of the politically turbulent 1970s, Patricia and Vincent relocated to Jamaica, Queens, NY, and embarked on rebuilding their business from the ground up.
Since its inception in 1979, VP Records has garnered remarkable achievements, including being honored as the "Best Independent Record Label," releasing albums that have garnered awards and nominations, and representing some of the most prominent figures in the reggae music scene.
At its core, VP Records remains deeply rooted in its community and boasts a strong family-driven ethos. Patricia, and her grandchildren CJ, Stephen, and Stephanie, actively guide day-to-day operations. We're thrilled to shine a spotlight on them and their inspiring journey.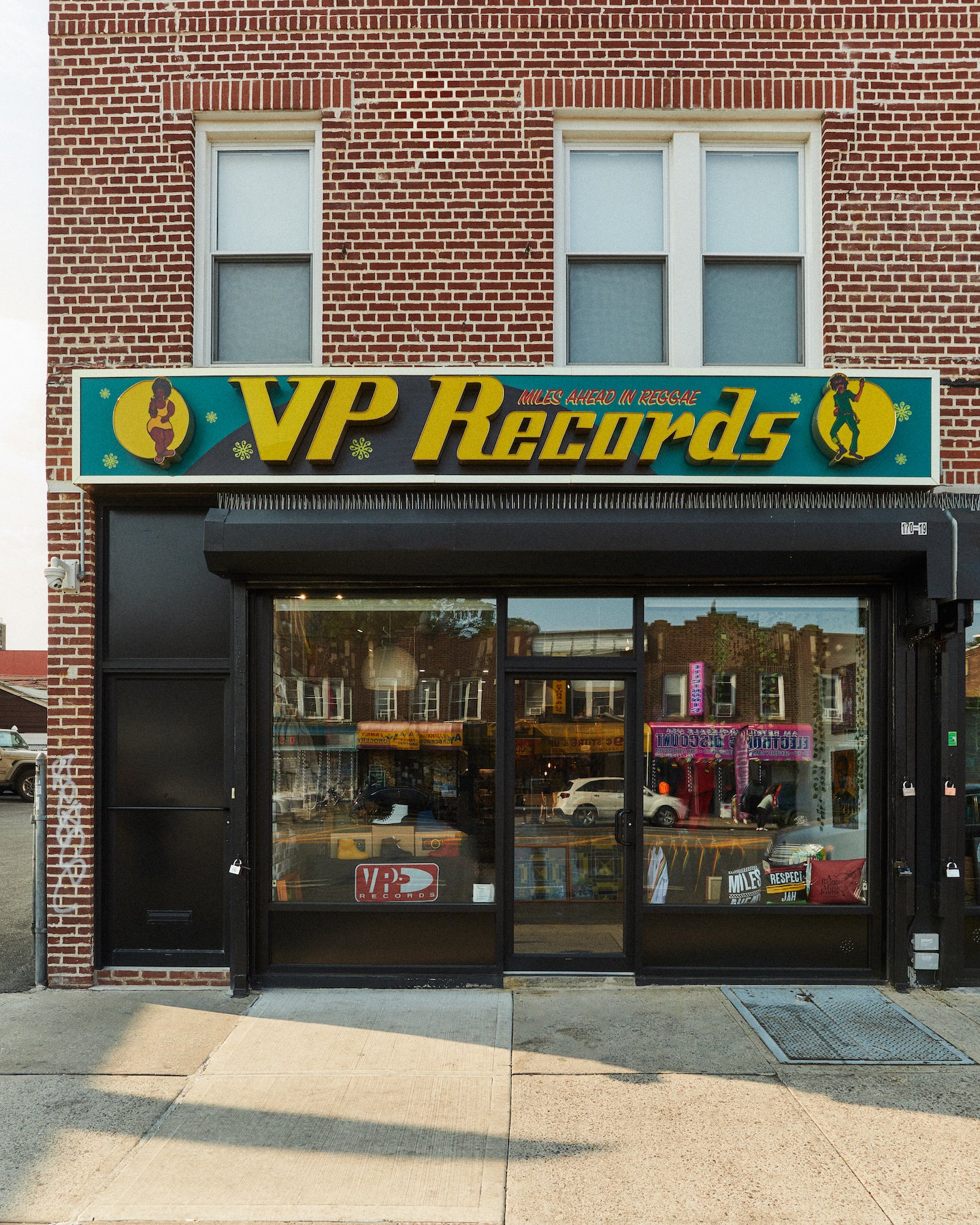 In a few words, can you describe VP Records and its history?
Miss Pat: The story of VP Records begins in downtown Kingston, Jamaica, when my husband Vincent and I opened our record shop, Randy's Record Mart, located at 17 North Parade. Shortly after, we established a recording studio upstairs called Studio 17, which supported many local artists. The 1970s were a politically tumultuous time in Jamaica, leading many, including us, to migrate. We had to close our business and start anew. Jamaica, Queens, NY, became our new home, and from there, we opened a shop, distributing records directly from Jamaica to the Jamaican and larger Caribbean diaspora community in NYC. As our business gained traction, we eventually founded the record label VP Records. And we're still going - miles ahead.
Can you share the story of how you and Vincent first met?
Miss Pat:We met when we were both 18, a very long time ago. Our families knew each other, and he was actually delivering bread from my grandfather's bakery to a shop next door to where I lived.
When and how did your passion for music develop?
Miss Pat: Driving around Jamaica with my husband and changing JukeBox records together formed the foundation of my passion for music. Traveling to various places across the island, I witnessed firsthand the immense happiness and joy that music brought to people's lives. What resonated with me was the profound impact and connection people had with the records. Experiencing music as more than just sound bestowed a deeper meaning unto what we were doing.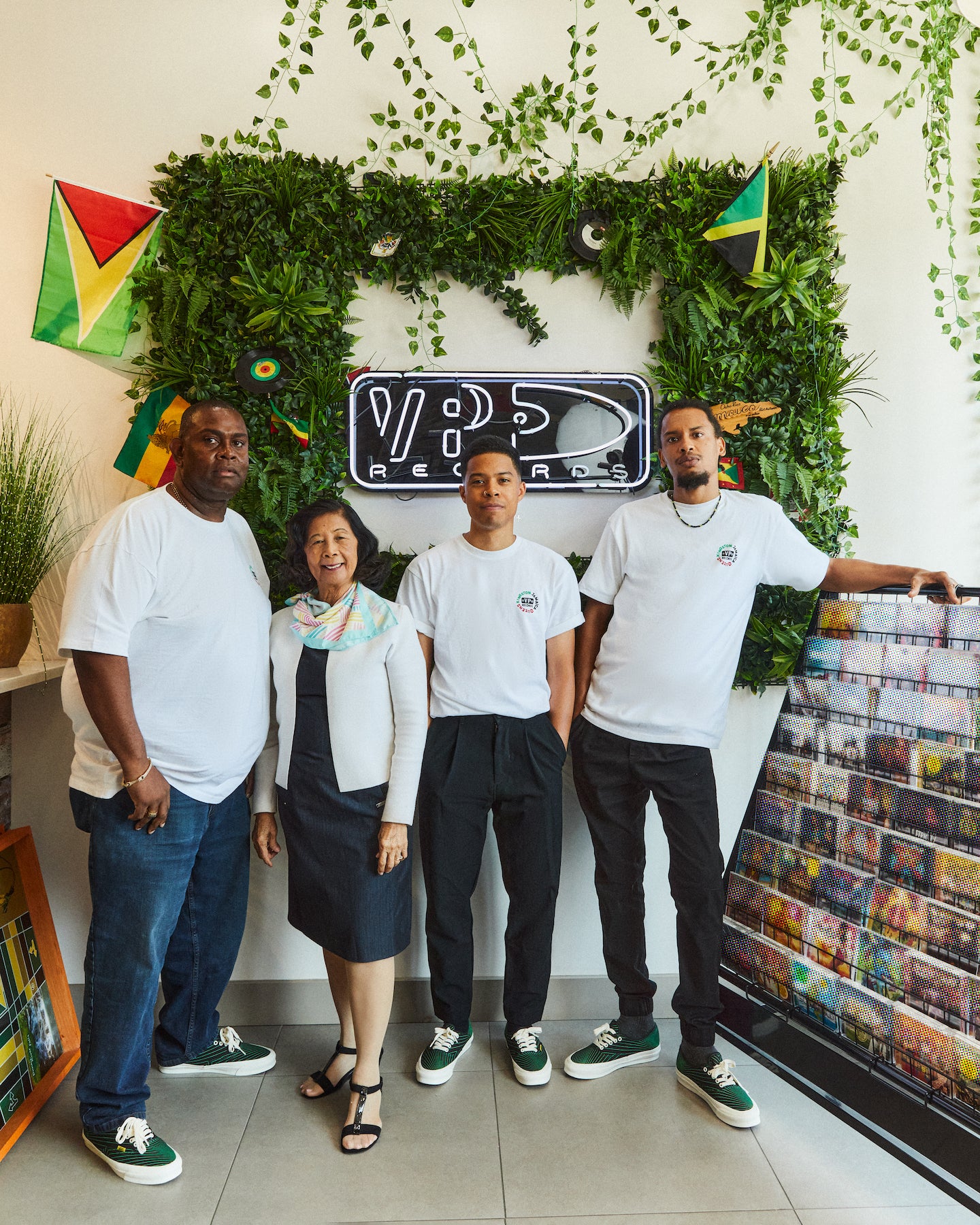 Can you tell us how your Chinese-Jamaican roots influenced your upbringing?
Miss Pat: I was born to a mother of Chinese descent and father of East Indian descent. In our household growing up I would actually say that my father's Indian culture was the most influential in my immediate family. As I reached adolescence, I began to reconnect more significantly with my mom's side of the family.That being said, in adulthood, as I've learned more about Hakka culture (the Chinese ethnic group that first migrated to Jamaica), I've recognized the parallels and influence in my upbringing. From my Hakka roots, I've learned that we are resilient, fearless, brave, and take pride in honoring and serving our community.
Could you share some of your favorite moments with VP Records?
Miss Pat: Being the first woman to receive the A2IM Libera Lifetime Achievement Award was a significant moment in my life, especially considering the male-dominated nature of the field. It holds a special place for me and also instills hope for more recognition of women executives within the music industry.
However, my favorite moments are those spent driving during the summertime, with the sound of reggae music playing from the cars to my left and right. It's a beautiful feeling that transports me back home to Jamaica.
Being a family-owned and operated label, how has the experience been for you?
Miss Pat: Having a close family relationship enables us to make decisions quickly together, share ideas openly, express our goals, and demonstrate understanding and empathy for each other's highs and lows.
Working alongside my family has shaped me in a manner that makes everything feel like an extension of who we are, allowing us to share our culture. Since many of us migrated here, we all harbor similar aspirations and dreams. The community is also an integral part of our family.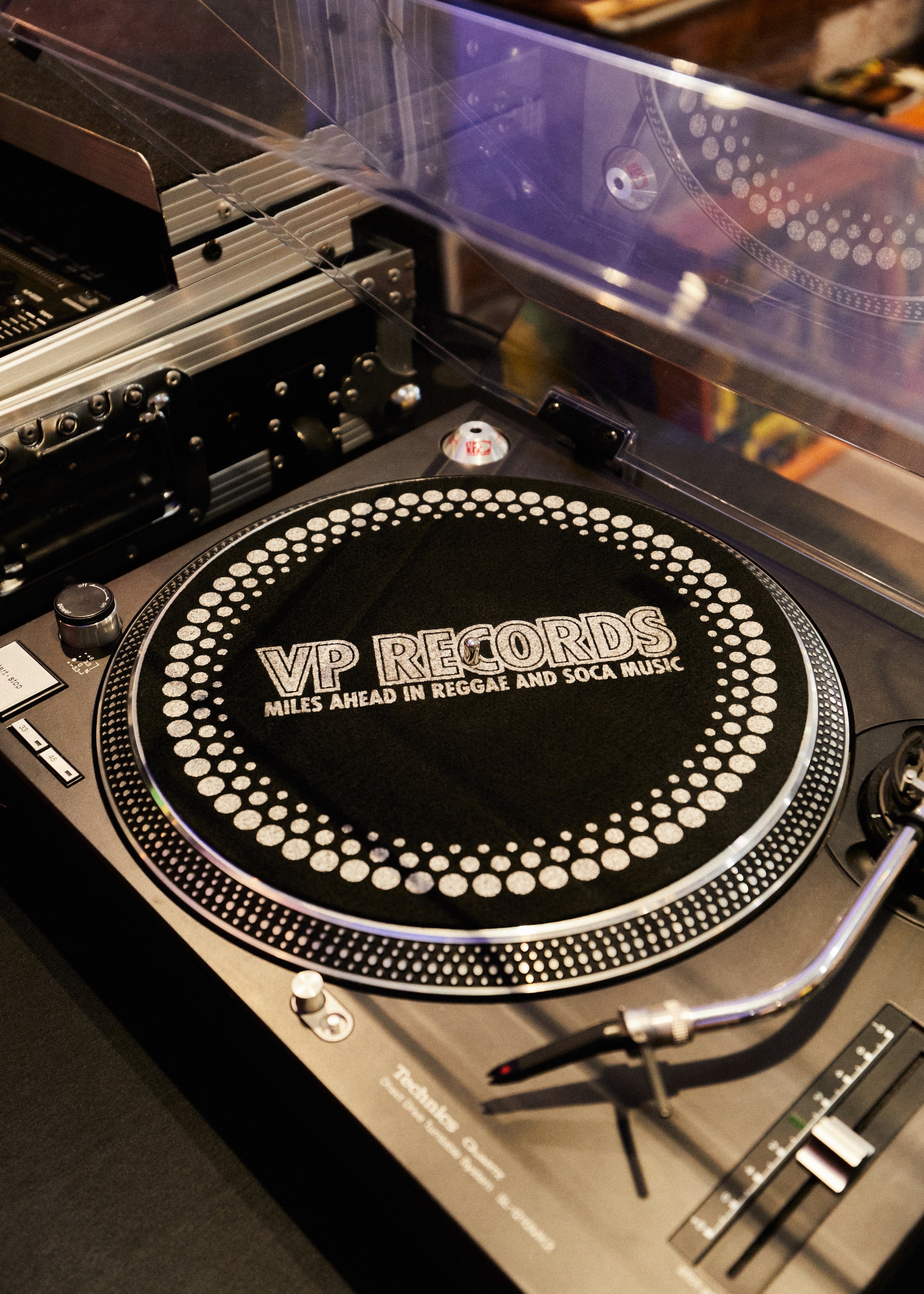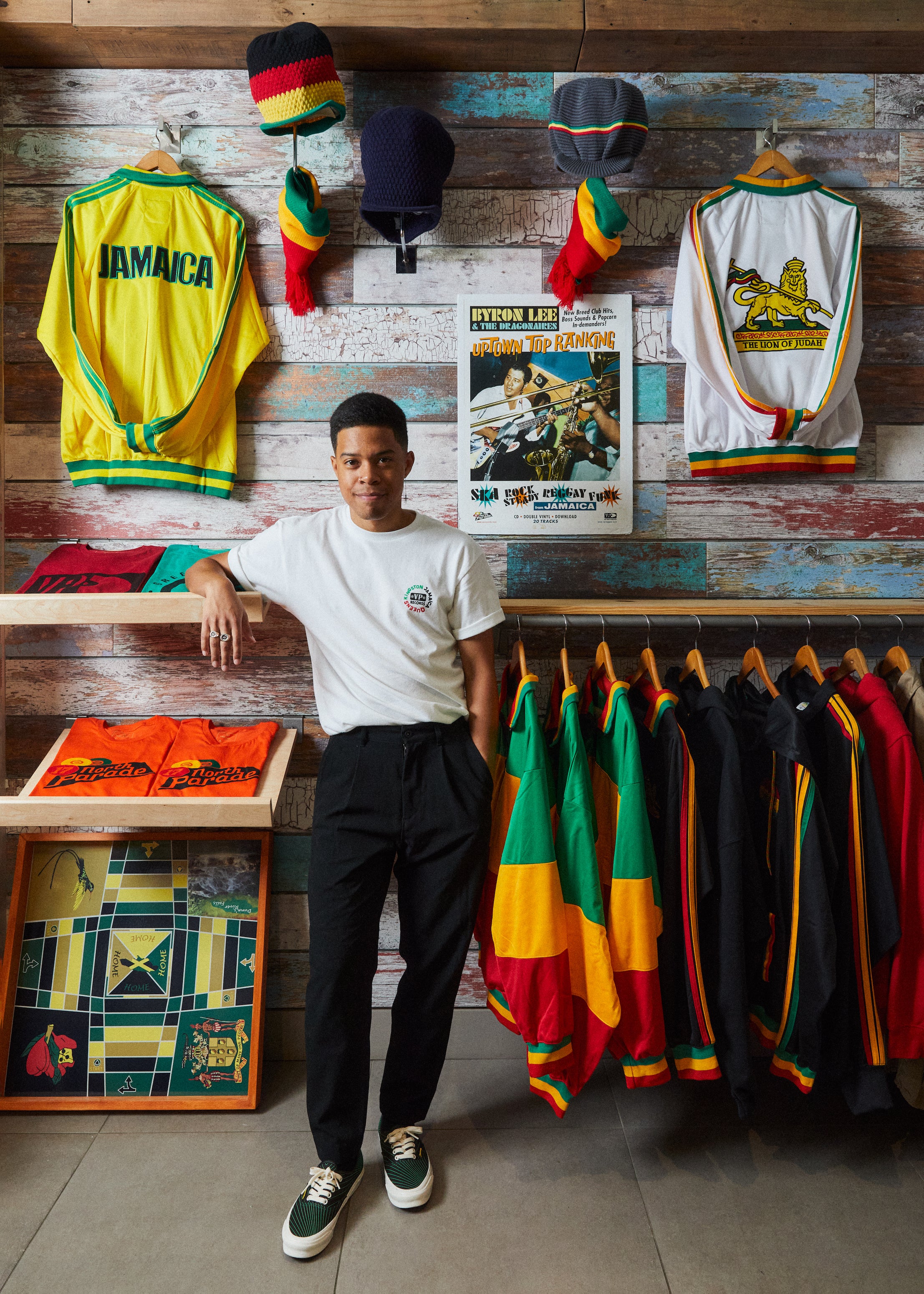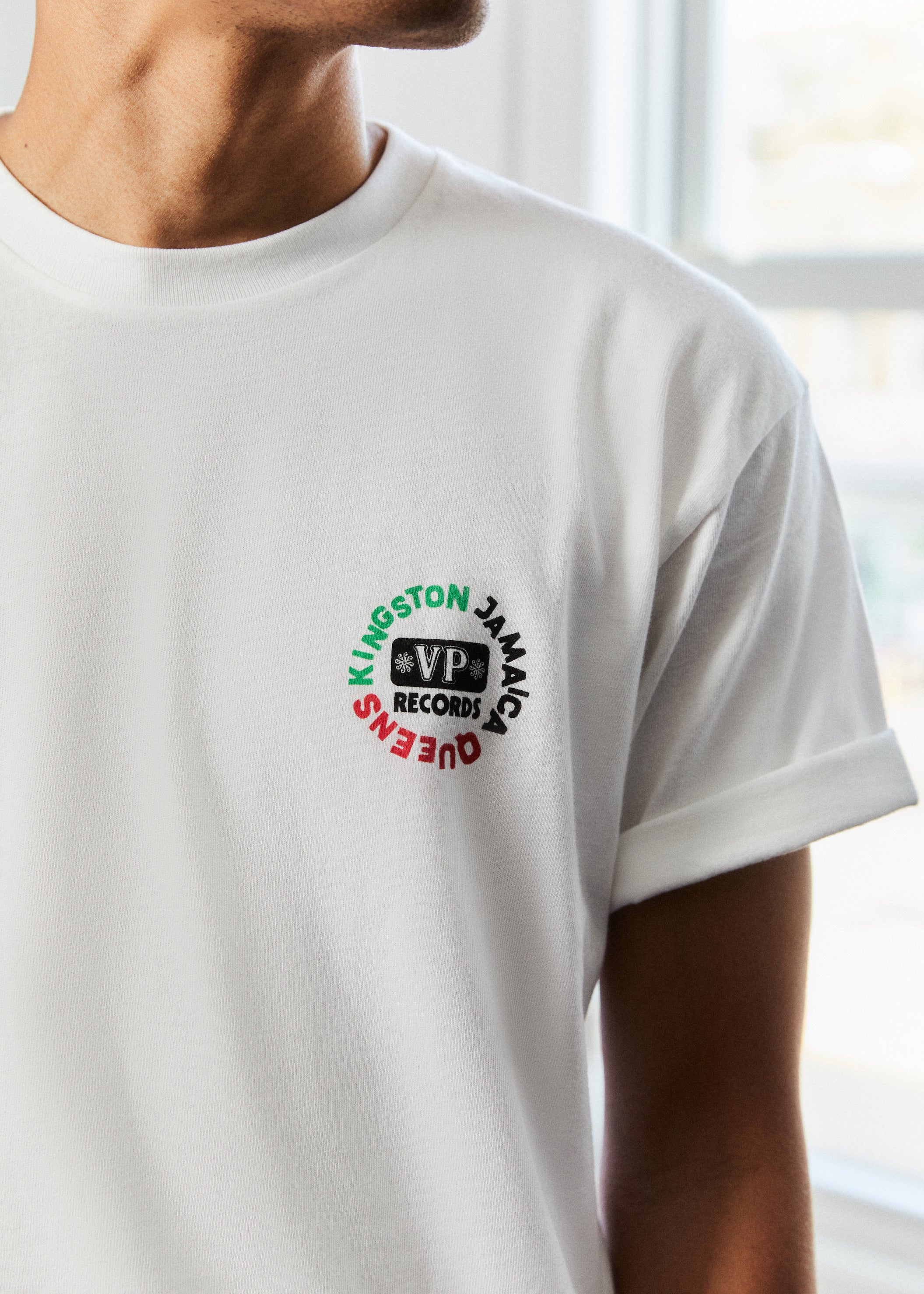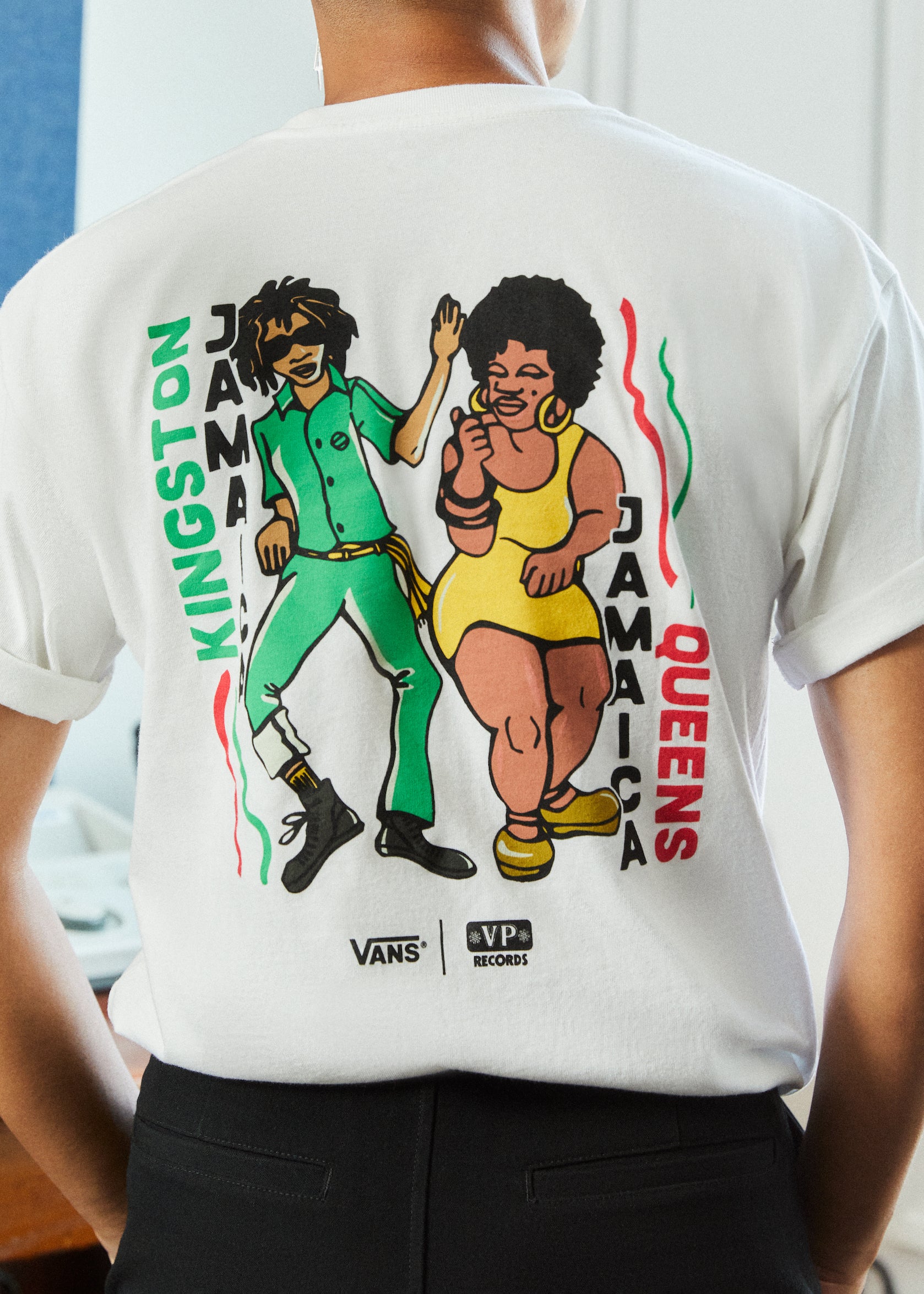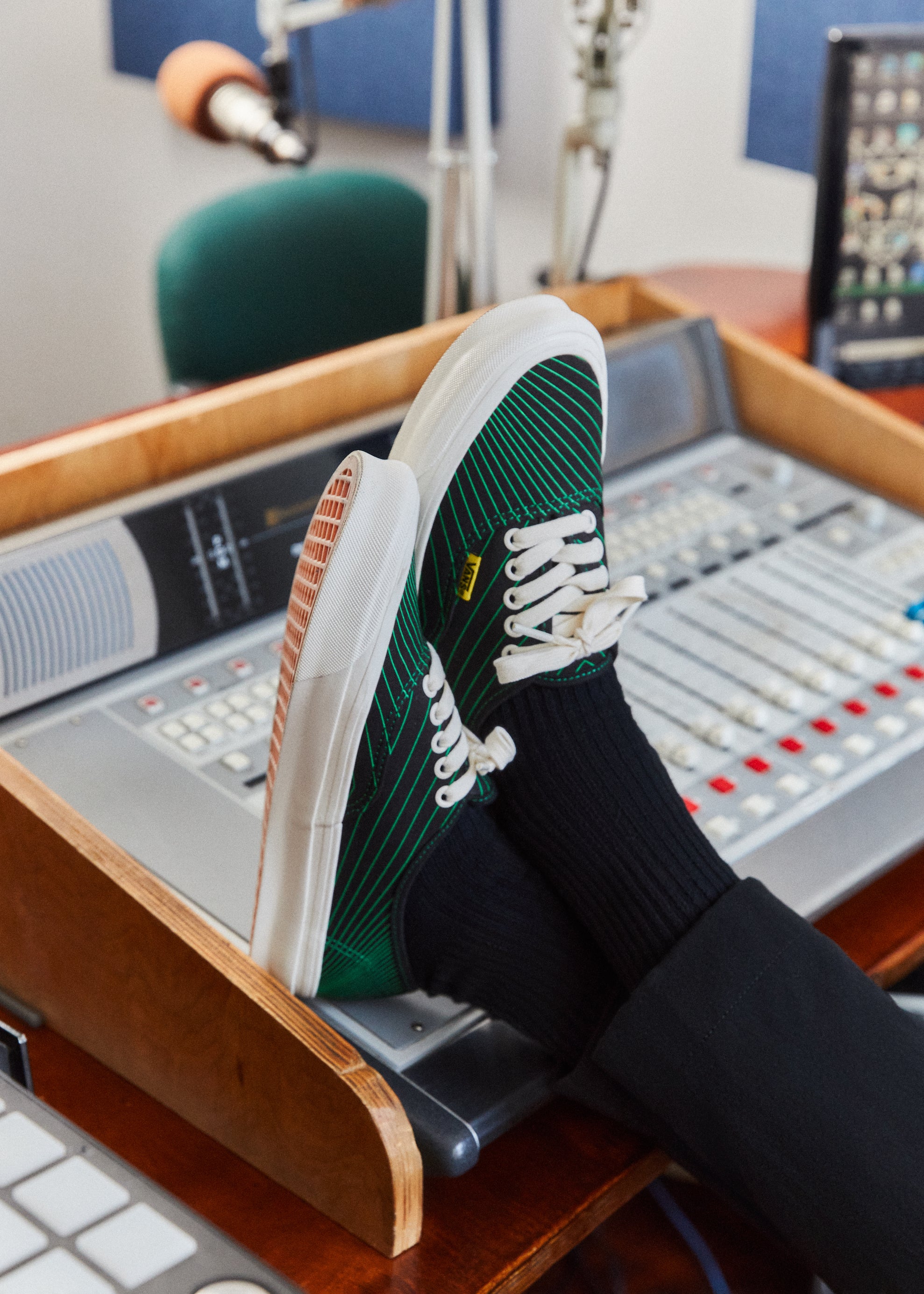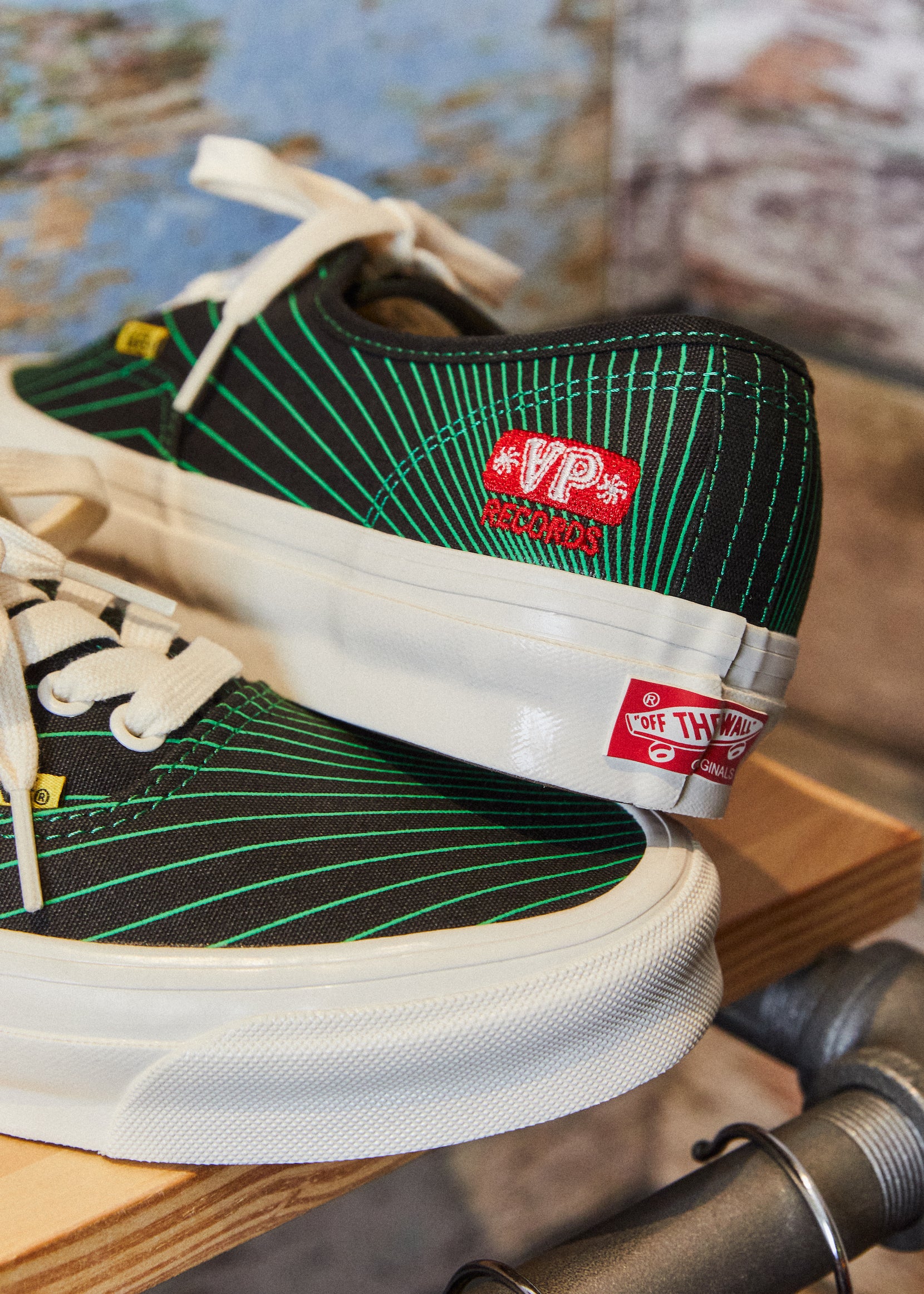 What are some of your cherished memories growing up in VP Records?
CJ: Some of my absolute favorite memories involve running around the record store and warehouse, doing all sorts of odd jobs to earn some pocket money to buy cool toys on Jamaica Ave. or to grab a drink and snack from the corner store. I remember packing boxes, and my cousins and I would use them to build forts and have the time of our lives. When the work was finally done, our Grandmother would treat us to movie trips or take us shopping at Green Acres Mall.
I vividly remember the buzz of customers coming and going from the shop, fragments of conversations lingering in the air, and even a bit of mischievous record scratching on the player when nobody was looking – those were the golden days, no doubt about it.
What has it been like growing a business with your family?
Stephanie: It's truly been a blessing. While from the outside, people often hold an overwhelmingly positive perception, it does come with its unique challenges. Life and work are intertwined; there's no distinct clock-in and clock-out. We literally live this dynamic. Yet, that's what truly makes VP great.
How has the community played a role in VP Records?
CJ: We would not be here without the community; it is the heart of our business. It comes first because it is the initial source and soul of who we are. While we acknowledge that VP Records is recognized and respected for its contribution to the globalization of reggae and dancehall music, our day-to-day lives and business operations largely involve interactions with our fellow Jamaicans and the broader Caribbean community. This connection is natural and holds immense significance for us. This authenticity and genuine love for our community are what make VP so special.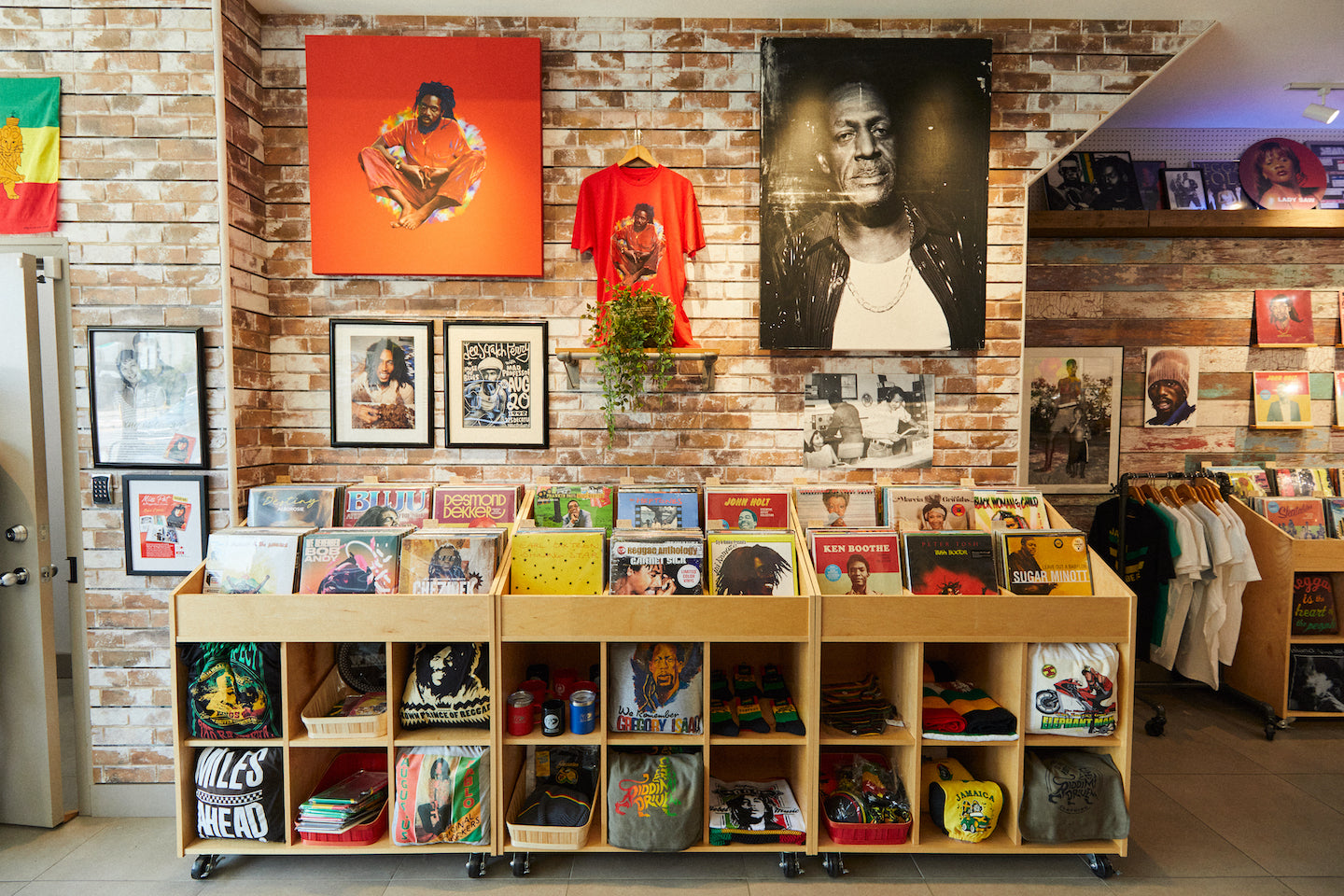 With your wealth of experience, how are you passing down knowledge to the youth through your foundation?
Miss Pat: I share my journey to provide encouragement to never give up and to prove that anything is possible. In addition to funding events and shows, the V and P Family Foundation also supports musical education, scholarships, mentors the younger generation of musicians, and works toward preserving and promoting the history of reggae and Caribbean music.
What exciting plans does VP Records have for the future?
Stephen: There is a great deal on the horizon for VP. We find ourselves in an exhilarating period in music, marked by substantial cultural reconnection and exchange. We aim to continue offering strong support to fellow Jamaican and Caribbean-owned businesses, keeping this mindset at the forefront as we navigate the ever-evolving music industry landscape. Championing the evolution and growth of music remains our priority, bringing forth more opportunities for our artists, producers, and partners. Our motto, 'Miles Ahead,' encapsulates our approach succinctly.
Finally, where can people find VP Records?
@vprecords on all platforms. Our legendary record shop is located at 170-19 Jamaica Ave. Jamaica, Queens 11435.
We give thanks for all the love and support the community has given us throughout the years – from Kingston, Jamaica to Jamaica, Queens.