Coming Soon
Kith for New Balance 1700 - Toronto
Sign up to receive updates on upcoming Kith releases and other Kith news.
Kith for the Giants Homepages
Kith Women Fall 2023 Homepages
Kith Kids Fall 2023 Homepages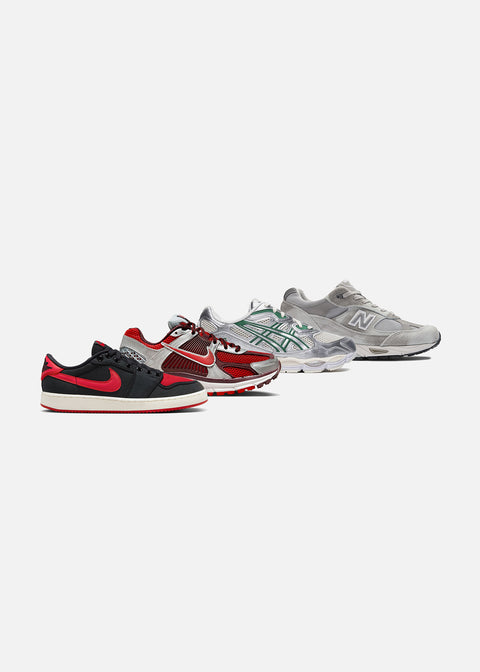 This Week In Footwear
Discover the curation of styles hand-picked by the Kith team. This week, we explore exclusive pricing across your favorite footwear brands.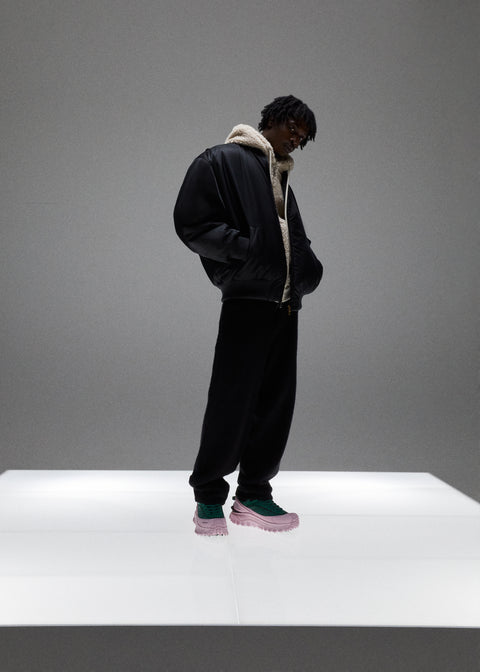 Kith Editorial for Moncler Trailgrip GTX
Kith presents the Moncler Trailgrip GTX—a sleek, high-performance silhouette designed to be worn on and off the trail.
Kith for Blackstock & Weber Fall 2023
Kith partners with Blackstock & Weber, a Brooklyn-based fashion brand, for the first time to create a luxurious loafer offering executed in a variety of unique colorways.